Why we only use Annealed Beads in our Jewelry and local USA Bead Makers
So you purchase this fun bracelet with lots of colorful beads, some are plastic pearls so they peel, plated chains and charms that turn color, crystals that lack sparkle, but why are the glass beads cracking 3 months later?
Inexpensive and Cheaply Made Lamp Work Glass
Most glass beads from overseas are created cheaply on machinery for a low cost. While they look cute, over time they are going to start to break apart and crack. It's all in how they are made. Here is an example of inexpensive lamp work glass beads.

Glass has Stress Points
Glass has lots of stress points and the proper heat and cooling process must be applied in order avoid a high probability of breakage.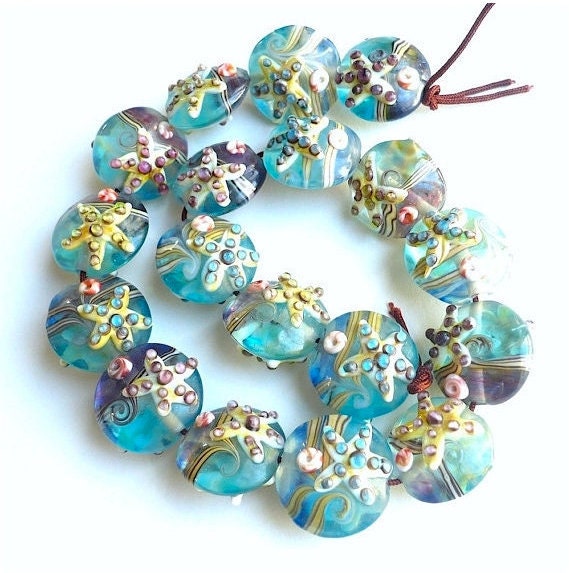 What is annealed beads and why are they different?
Annealing a bead is a process of heating and cooling a bead with a Kiln or torch to strengthen the bead and prevent stress points and cracking. It requires a high skill and expertise in working with a Kiln and torch. These beautiful beads are handmade by a bead artist, KreationsbyKarenK on Etsy. "All beads go directly from flame to kiln have been properly annealed in a digitally controlled kiln for strength and durability"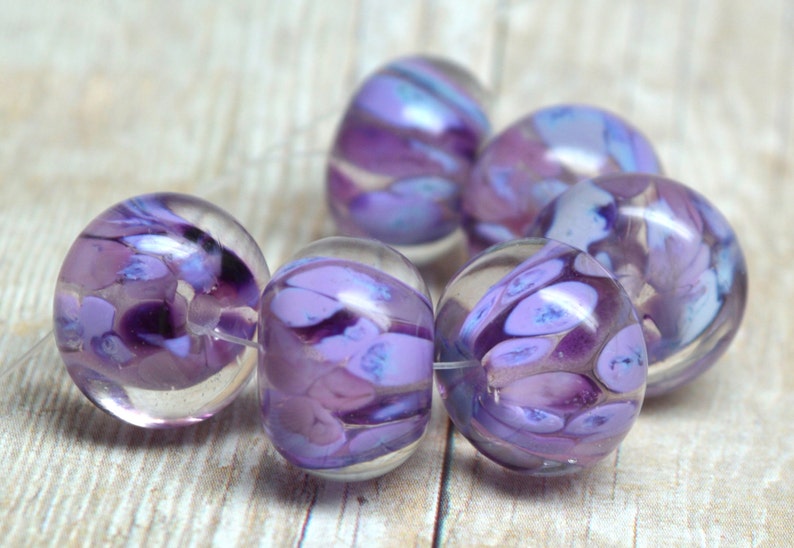 How will I know the difference between a cheaply made bead and one that is properly annealed?
Bead makers are proud of the skills it has taken them years to learn and will list that their beads have been properly annealed. A good rule of thumb is if the beads or bracelet is under $100 is is probably beads made cheaply. It's one of the times, you really get what you pay for.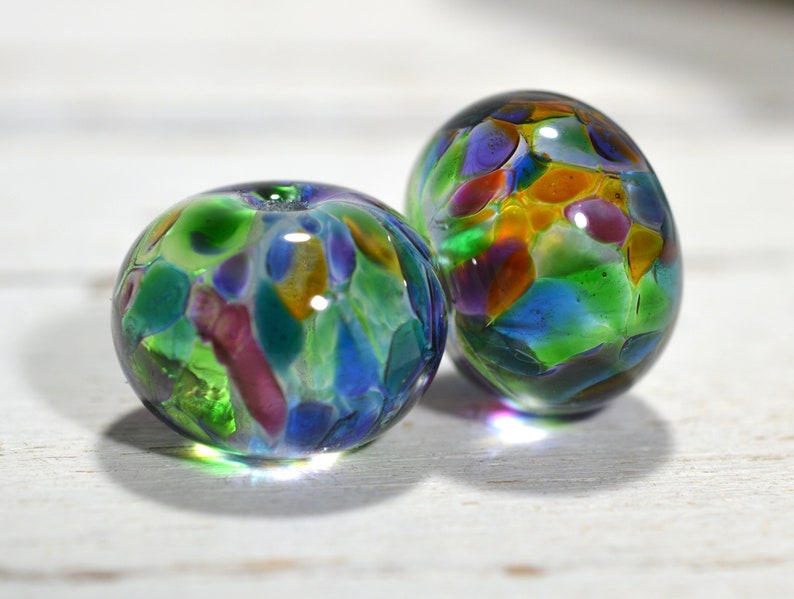 Our Trick or Treat Bracelet with annealed Corn Candy Beads
It is our goal to always offer the best quality in our jewelry. Here is our Trick or Treat Bracelet crafted by our artists with Corn Candy beads from a local Bead maker. They are created and kiln fired so as to be annealed for strength and beauty.