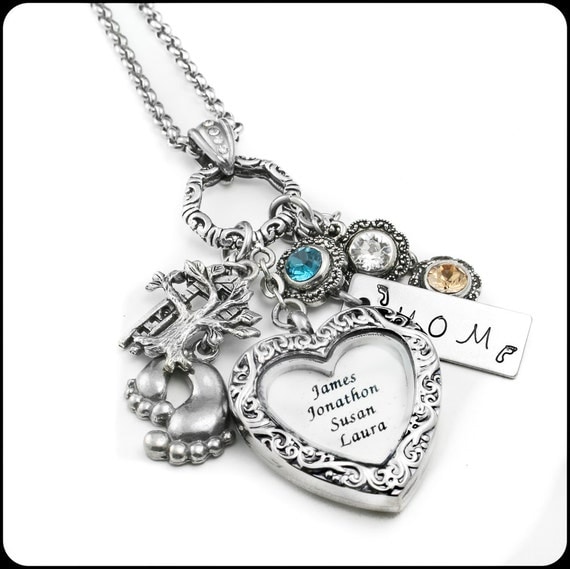 In my charm jewelry shop you will find a large selection of Filigree Heart Locket - Mothers Locket - Children's Photo Locket - Kids Names Locket - Personalized Picture Locket - Charm Locket, as well as fairy tale jewelry, inspirational jewelry, custom jewelry designs. I am constantly creating new charm jewelry, and have lots of new charm jewelry every month.
Blackberry Designs Jewelry©
Fine Jewelry Treasured for a Lifetime™
*Created with: *316L Stainless Steel, *Sterling Silver, *USA Cast Pewter, *Swarovski Crystals *No plated materials, *No Tibetan charms or materials *Will never turn color.